Login
Log in if you have an account
Dont have an account? Register
Travel Blog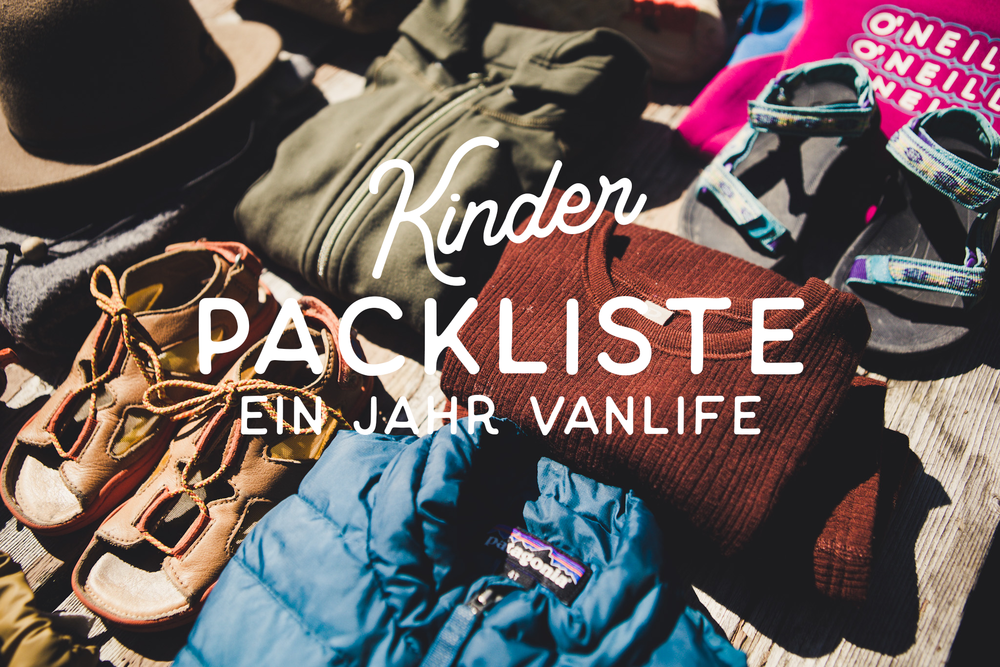 Ein Jahr im Camper mit Kindern - unsere Packliste
22 Jul 2022
Gleich voraus: ob man nun einige Wochen oder ein Jahr mit Kindern im Camper lebt, unterscheidet sich hinsichtlich der Packliste kaum. Wir reisen hier in Nordamerika durch verschiedene Klimazonen und brauchen sowohl warme Klamotten als auch Sommer- und Badesachen. Am Anfang unseres Roadtrips ging es ja gleich mal nach Neufundland mit einer durchschnittlichen Sommertemperatur von 15° Grad und regelmäßigem Regen, vor allem nachts ist es wirklich sehr frisch gewesen. 1.200 km weiter südlich hatt ...
Read more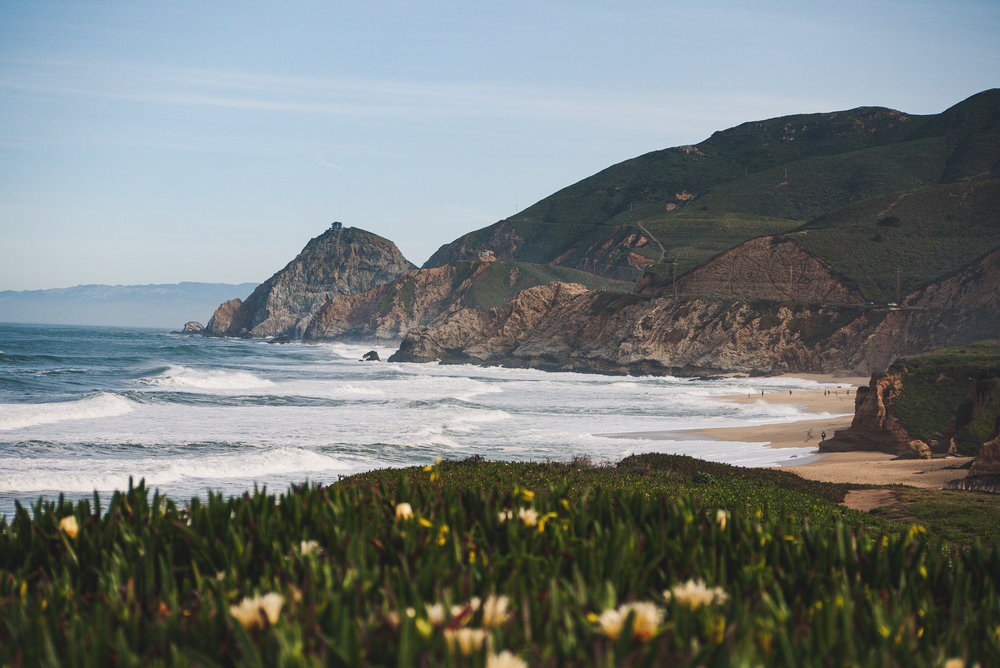 1 Jahr Vanlife als Familie in Kanada und Amerika - Intro
21 Jan 2022
Kanada von Ost nach West und USA von West nach Ost. Unser Traum vom Durchqueren dieses Kontinents wird nun realistischer und ist für 2022 angesetzt. Nun geht es an die Planung, wir freuen uns, wenn i ...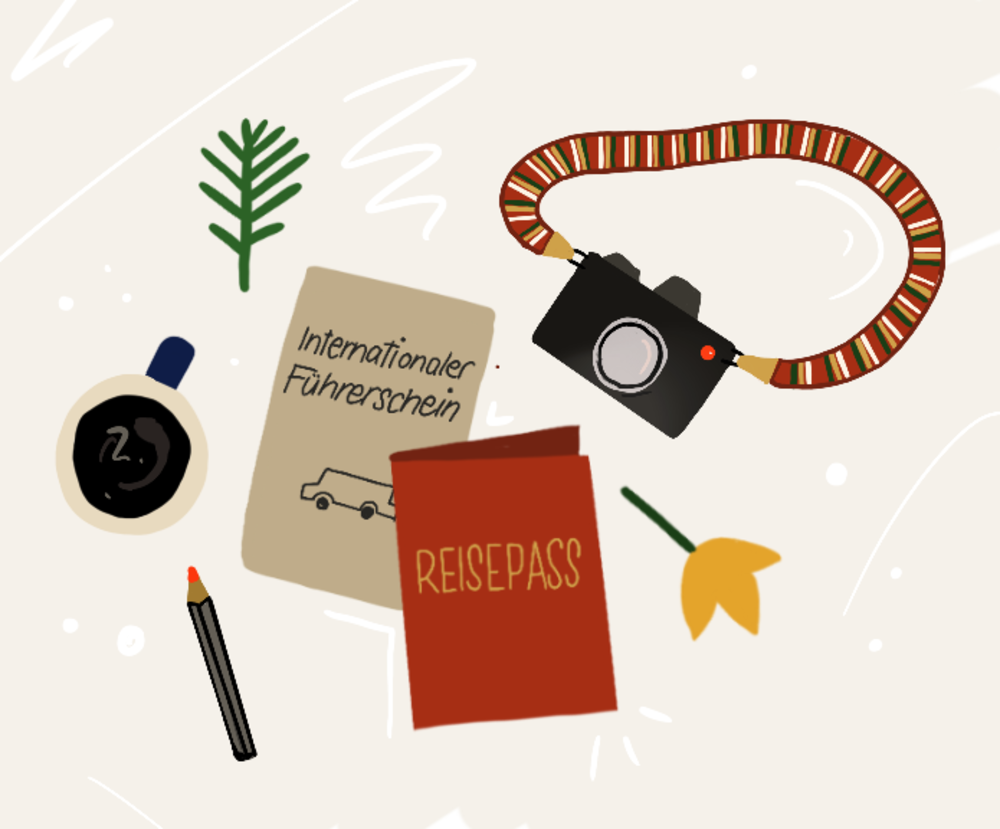 Einreise und weitere to dos Kanada und USA
21 Jan 2022
Einreise to dos für Kanada und die USA mit Hund und Kindern <br />
<br />
Plant man eine längere Reise nach Kanada und oder die USA für sich, mit Kindern und Hund, dann wird die to-do-Liste immer l ...