Login
Log in if you have an account
Dont have an account? Register
Bottles
Our stainless steel bottles are insulated and keeping your beverages hot or cold. The kids bottles are not insulated and not that heavy so kids can bring their bottles everywhere.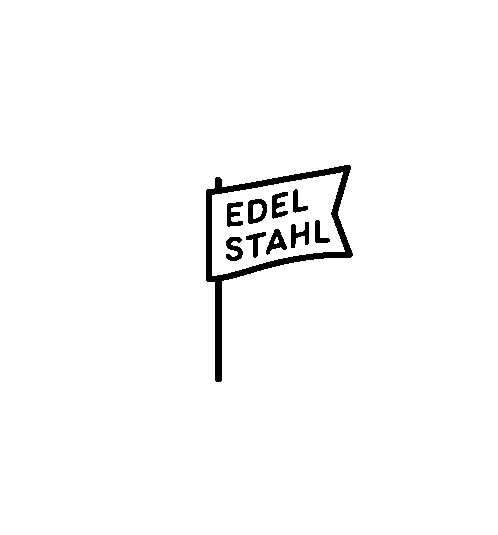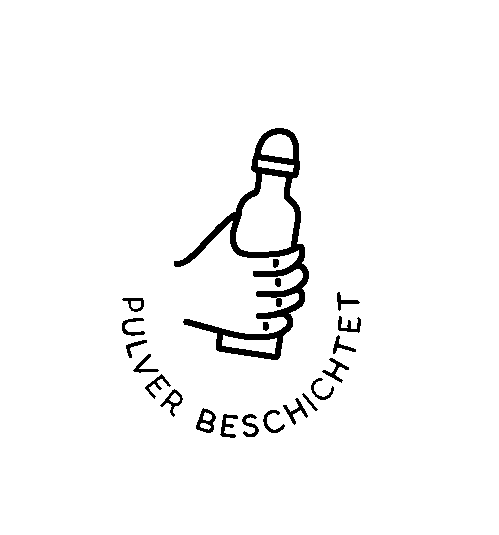 Wir lieben unsere Edelstahlflaschen, denn sie sind zu BPA frei
und mit einer sehr robusten Pulverbeschichtung umgeben. 
Isoliert und nicht isoliert | Volumen: 500 & 750ml
Neues zu Reisen, Produkten und Aktionen per Newsletter:
Jetzt anmelden und 10% sparen!
Hallo Abenteurer wir benutzen Cookies und weitere Analytic-Tools um dein Einkaufserlebnis zu verbessern und hoffen das ist in Ordnung? Weitere Informationen findest du in unserer Datenschutzerklärung. »
Manage cookies